Are Prescriptions Prices Costing You More Than Your Budget?

In today's world, the high cost or prescription can put a strain on your family budget. If you're depending on certain medications for a healthy lifestyle, then finding an alternative option to prescription cost is essential. The alternations is AmeriPlan!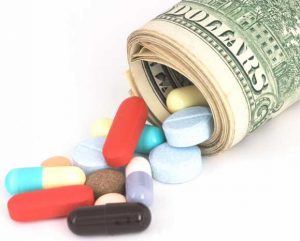 With either of the Save With Discount Healthcare program, you can save a substantial amount of money monthly on your family prescription cost. Whether it's our Dental Plus or Deluxe Plus Plans, we can save you money and help relieve your budget one prescription at a time.
Our plans are not insurances! We are a discount for service program. Our customer support team are available 8 am to 5 pm CST Monday through Thursday and 8 am to 4 pm Friday's.
Visit our website for more information our contact our Customer Support Team!
---
Contact Your Benefit Consultant
Have more questions? Contact Us @ 1-800-647-8421