About SWDHC
Welcome to Save With Discount Healthcare, the membership entity of AmeriPlan USA.
The nation's premier Discount Medical Plan Organization (DMPO). Since 1992, AmeriPlan® members have saved hundreds of millions of dollars receiving discounted health care services using the AmeriPlan® provider network. Our network has tens of thousands of health care professionals across the country with dental care, advocacy, hospital ancillary care, hearing & vision, chiropractic care, wellness and pharmacy.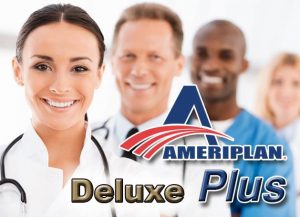 The AmeriPlan® Mission…
• Provide high quality and affordable medical care, dental care, prescription drugs, vision and chiropractic care to the average American family.
• Hold the well-being of our members, Benefit Consultants, service providers, staff and our company in equal balance.
• Foster an environment which promotes a spirit of cooperation, self improvement, leadership and genuine concern for each other.
• Adhere to the highest standards of professionalism, service and leadership that will earn us the respect and praise of our industry while providing financial stability and independence to those who would earn it.
We invite you to take care of yourself and your family with AmeriPlan®. Your life is full of precious things: the people you love, the home you live in, plans you need to keep the things you value most in life secure. A good place to start is right here at AmeriPlan®.
---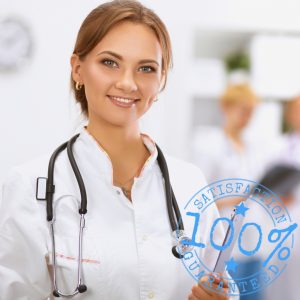 Visit our website Save With Discount Healthcare »
Or Contact Your Benefit Consultant
Have more questions? Contact Us @ 1-800-647-8421